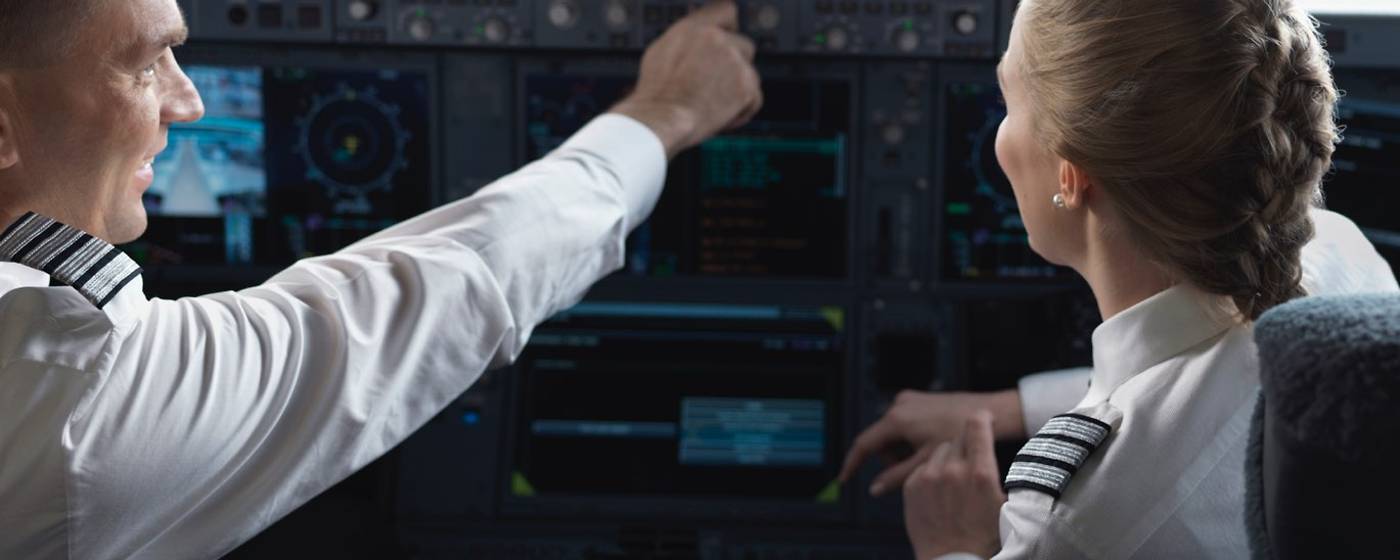 Finnair Flight Academy provides a comprehensive range of training courses for qualified pilots to gain new skills to enable new career opportunities. We are committed to making your training experience successful, positive and motivating. All our instructors have operational experience in the respective aircraft type. Shared experience is our key to your success.
The pilot training takes full advantage of level D flight simulators, other advanced training devices and e-learning courseware. In many cases, a part of the ground training is accomplished via distance learning.
The instructors will give their best to support your learning. Training sessions are carried out in a manner that provides all trainees an opportunity to seek for information and apply their background knowledge when developing new skills. Our instructors facilitate this process of learning through experience and discovery.
You may be just starting out in your dream profession as an airline pilot or taking the next step in your career – no matter what your aspirations are, we can help you achieve them.

---